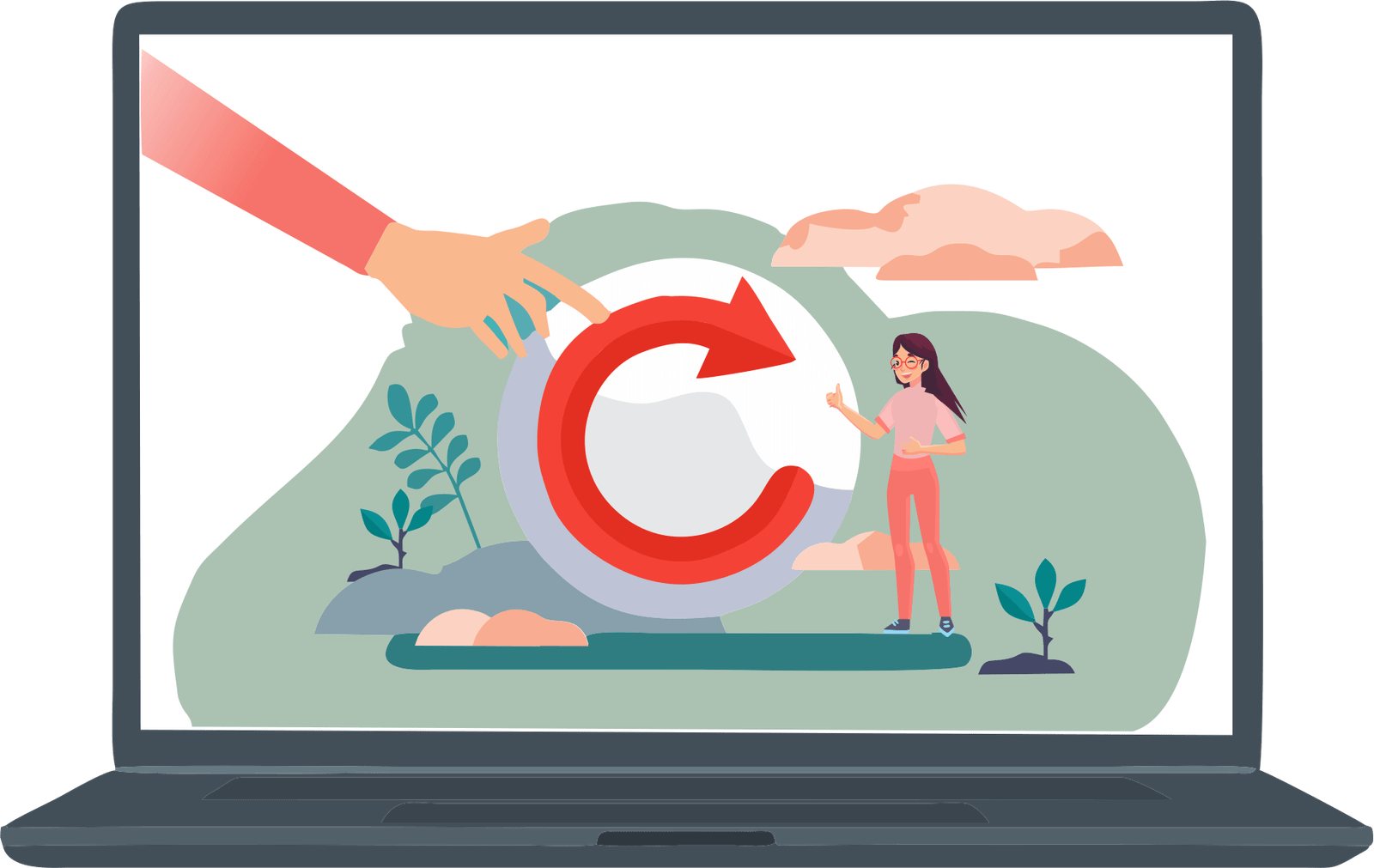 Smart Way To Auto Refresh Chrome Pages
Smart Auto Refresh Chrome Extension can set up automatic web page refreshes for users. It comes in handy for anyone who needs a time-saving, hands-free solution!
---
Best Extension for Easy Auto Reloading
How to use Auto Refresh Chrome Extension?
Features

Default Time interval
Use the timer function to set a specific time or use predefined time intervals.

Refresh at Exact Time
Set exact date and time to automatically reload a web page on a particular event.
Refresh Multiple Tabs
Auto Reload multiple pages at once or set different times to reload tabs.

Hotkey
Double-tap on the space bar to stop or start auto refresh chrome.

Stop all in One Click
Stop multiple auto tab reloads in one click.

Feature Request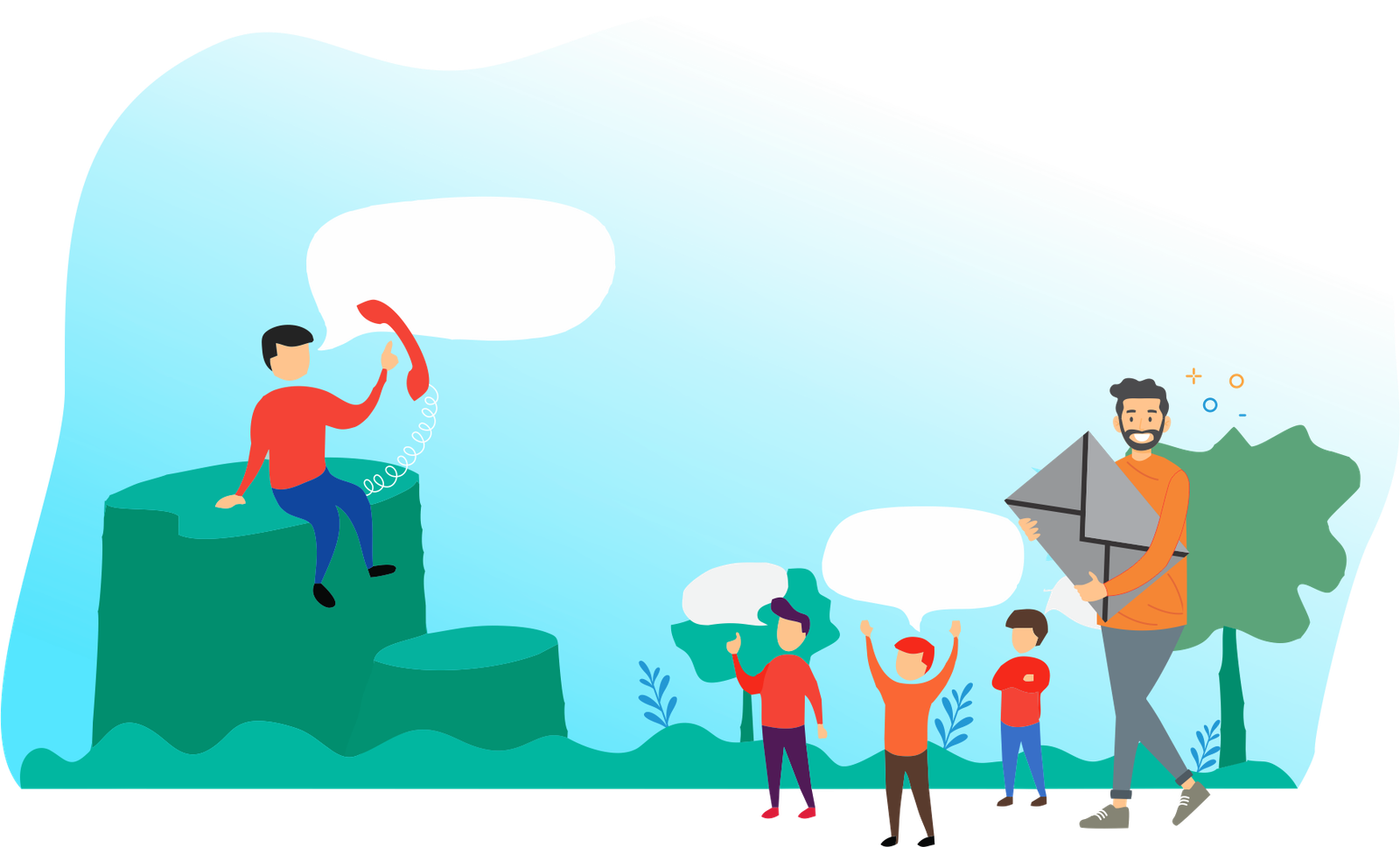 Frequently Asked Questions
Still have questions? Learn more about our services and experience through the questions of people like you.
Install the extension on Chrome browser from here.
Click on the 'Add to Chrome' button to add the Auto Refresh Chrome extension.
Done!
Install the extension on Chrome browser from here.
Click on the 'Add to Chrome' button.
Tap on the 'Smart Auto Refresh Pro' icon from the top right corner of your Chrome window.
A pop-up will open and you have to Turn ON the extension.
Enter the 'Refresh Interval' time in minutes or seconds as per the required delays.
Choose the tab you want to auto-reload.
Click on the 'Start' button to start the page auto refresher.
Done! The page will start reloading automatically.
When you want to stop the auto-reloading of a page, click on the 'Stop' button or you can "double-tap on space bar".
Smart auto refresh pro chrome extension is 100% safe to use. What People Say About Us
This is the best chrome extension I have ever seen. The ability to set it and forget it makes for a great time saver. This plug-in kicks in automatically and keeps me connected with no effort at all!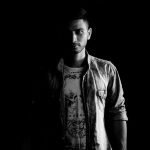 I love Smart Auto Refresh Pro! This extension does what it needs to do for me – which is refreshing web pages with just a tap of my finger instead of getting up from my seat every 30 seconds.